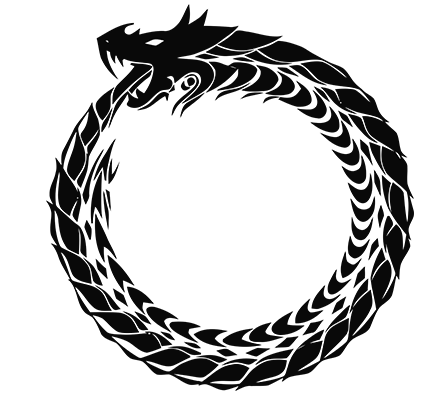 Learn the exciting
art of Aikido
The journey starts with your first class.  Getting on the mat and learning how to fall, how to walk on your knees, how to swing a sword, just might feel like your taking your first steps again.  You'll get sore, you'll get frustrated, and you will grow physically, mentally and spiritually.
1526 Campbell Rd, Houston, TX 77055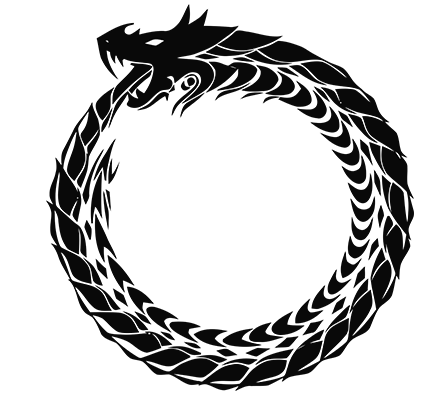 Hugh Smith Recreation Center ( HSRC ), 1815 New York Ave., Arlington, TX 76010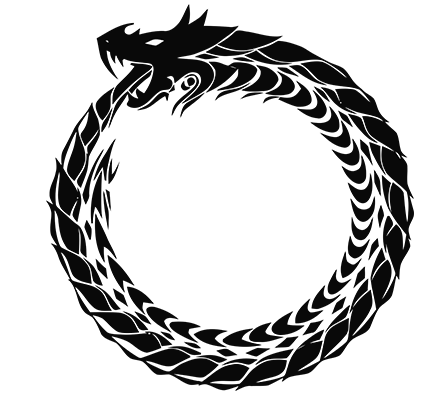 Aikido is an amazing martial arts with a lot of special benefits you will enjoy and be able to take advantage of when training at the Dojo.